John Wares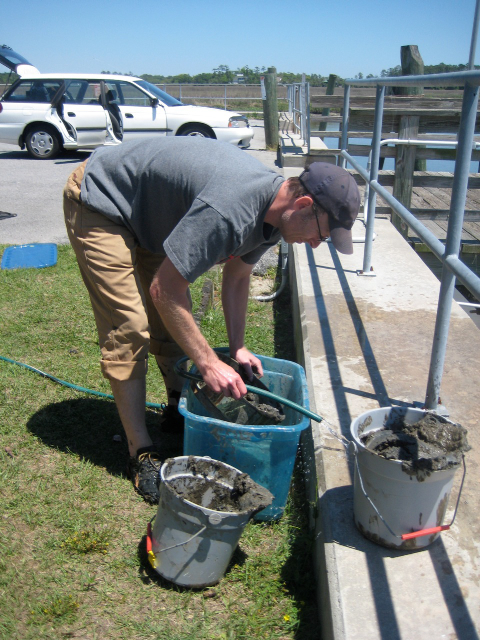 Bud Freeman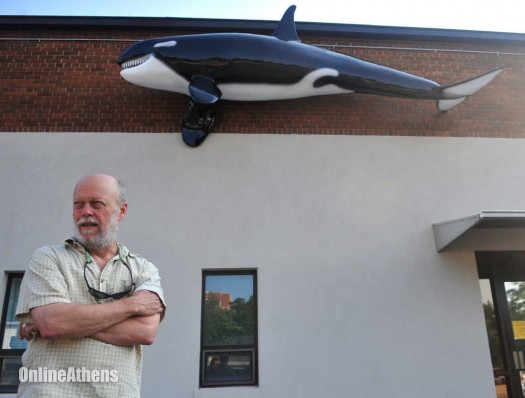 CURRENT GRADUATE STUDENTS

Karen Bobier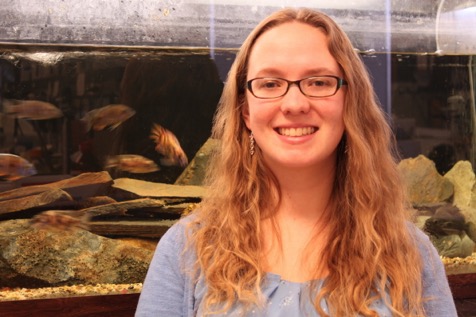 Kelly Petersen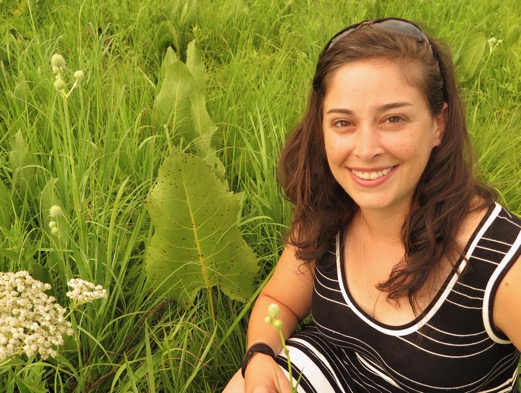 Paige Duffin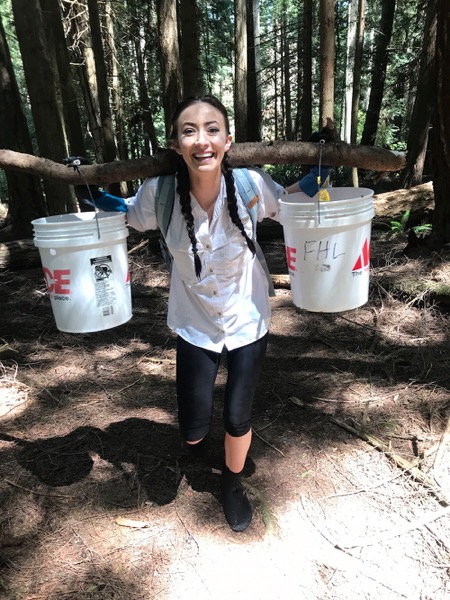 CURRENT POSTDOCTORAL RESEARCHERS

CURRENT UNDERGRAD STAFF/RESEARCHERS
FORMER GRADUATE STUDENTS
Tina Bell (Ph.D. 2009) - faculty at Brevard College
Scott Small (Ph.D. 2009) - postdoc at Notre Dame
John Robinson
(Ph.D. 2011) - South Carolina DNR, now at Michigan State U.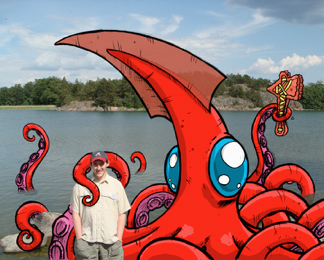 Christina Zakas
(Ph.D. 2011) - postdoc at NYU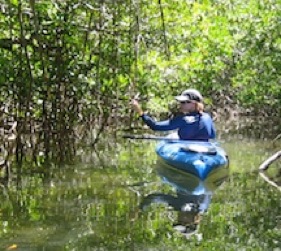 Meredith Meyers (co-advised with
Jim Porter
, Ph.D. 2013), now at San Diego Coastkeeper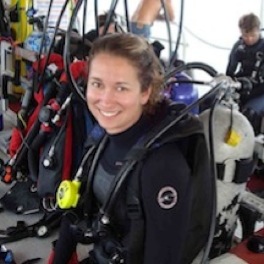 Mary Rougeau (M.S. 2015)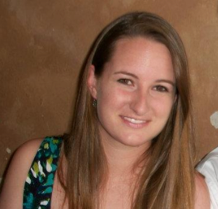 Christine Ewers
(Ph.D. 2015) - postdoc with Rick Grosberg, now at University of Kiel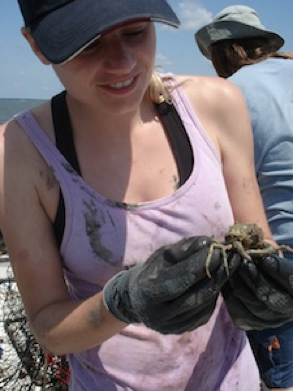 Katie Bockrath
(Ph.D. 2015) - now at USFWS Whitney Lab!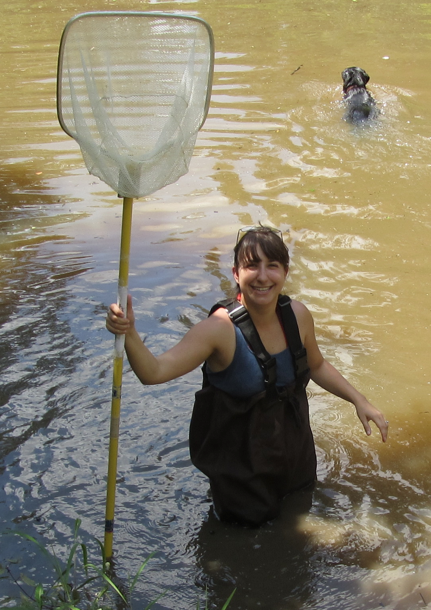 Postdoctoral Researchers (former)
Edgardo Díaz-Ferguson
Christina Zakas
Ron Eytan, now at Texas A&M Galveston, for more info see www.roneytanlab.com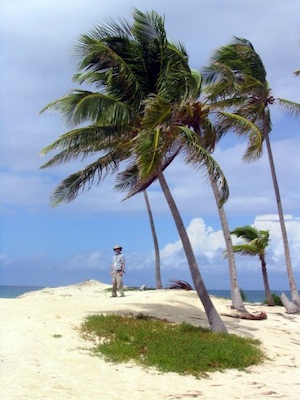 Paula Pappalardo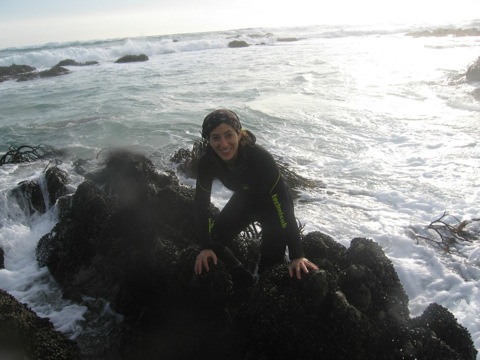 Undergraduates (former)
John Binford – now an ER-certified physician, microbrewer, agriculturist
Collin Closek
– http://closek.com now a postdoc!
Madeline Cozad, REU student
Jesyka Meléndez
, REU student (now Dr. Jesyka Meléndez!)
Laura Paynter
Clare Scott
Nicole Umberger
Mary Pierce Zirkle
Kelly Laughlin
Danielle Heubel
Hayley Glassic
Melissa Merrill
Leah Besch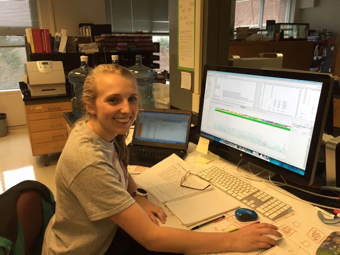 Neva Hope (B.S. 2016)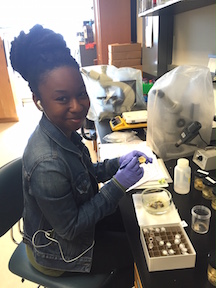 Tim Makinde (I promised I'd show his Arsenal shirt off)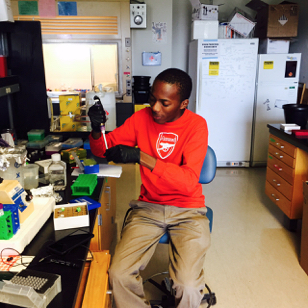 Emma Pistole (B.S. in Ecology/Biology 2016, photo from graduation!), now in grad school at UF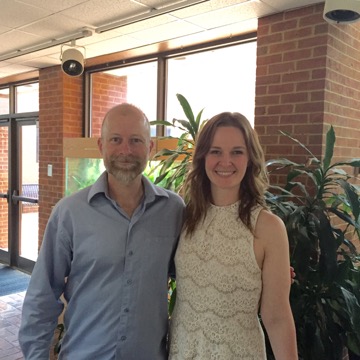 Katelyn Chandler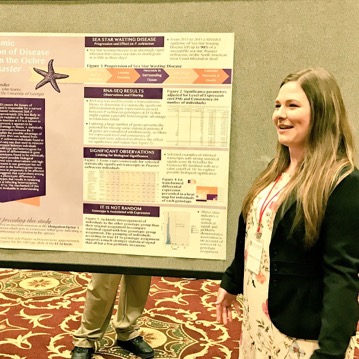 Katie Skoczen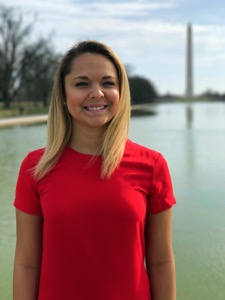 Kat Christie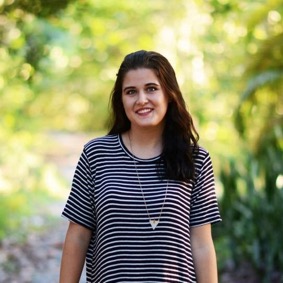 Other Staff (former)
Sabrina Pankey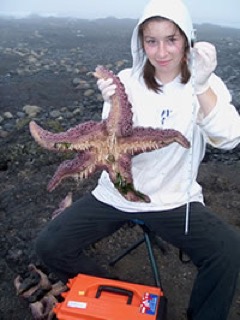 Kelly Laughlin